We have provided a helpful video below that demonstrates the step-by-step process for applying an RTX code, setting up survey styles, and initiating a survey. Feel free to watch the video attached to learn more about these procedures.
If you're seeking additional information about Trimble RTX, please click on the following link for more details: LINK

You can experience the benefits of Trimble RTX firsthand, free of charge. This trial allows you to explore and evaluate the features and capabilities of our technology before making a commitment.
Construction and Geospatial : RTX Demo Code
To apply the activation code via WebUI please follow the instructions below:
You would need to connect to the receiver via WiFi using your PC – bottom right and connect.
Trimble Wi-Fi Network will be shown as below

Then open any web browser once connected and type in 192.168.142.1
Credentials for username and password should be admin and receiver model underscore serial number of the unit ie R12_serial number
If this does not work you would hard rest the unit to reset the password – note that any static data would be wiped from the unit – for an R series receiver, while the unit is on you would press and hold the power button for about 15sec and it should look like it is turned off till the satellite LED goes solid keep holding the power button till the LED goes off and then release, the unit should then reset itself automatically if done correctly.
Once you are in the WebUI, under Receiver Status > Receiver Options you can copy/paste the code provided, and Correction Services tab should show up with RTX and subscription expiry dates etc below is a screenshot of what to look out for.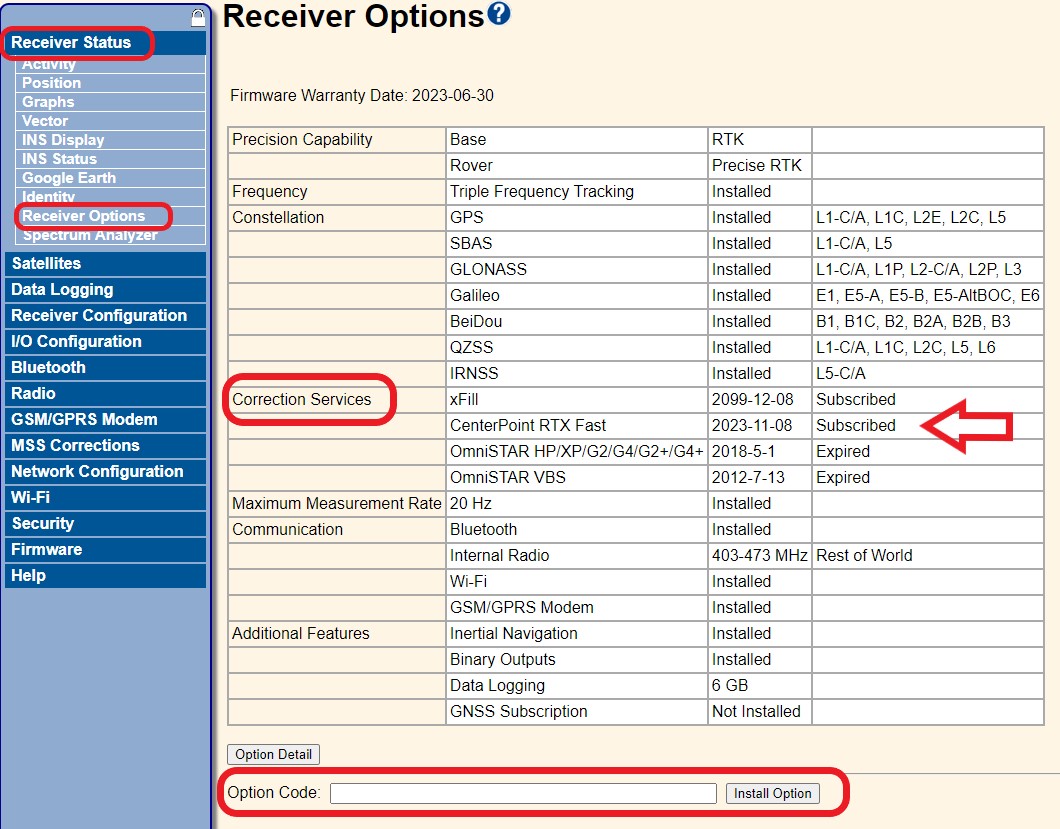 Also please ensure that you have the correct beam frequency for RTX stored when connecting via Trimble Access.
This will only be the case if the receiver firmware is below 5.50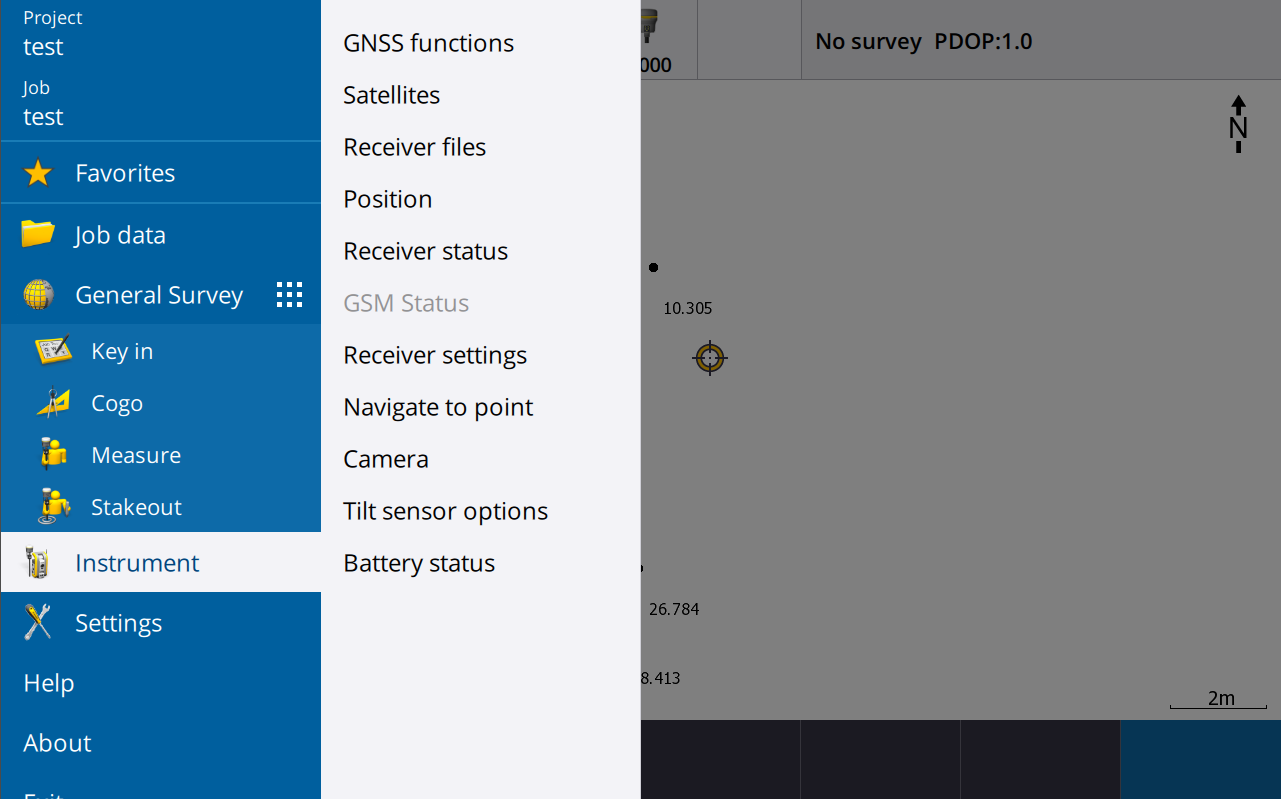 Go into 'Instrument' -> 'Receiver settings'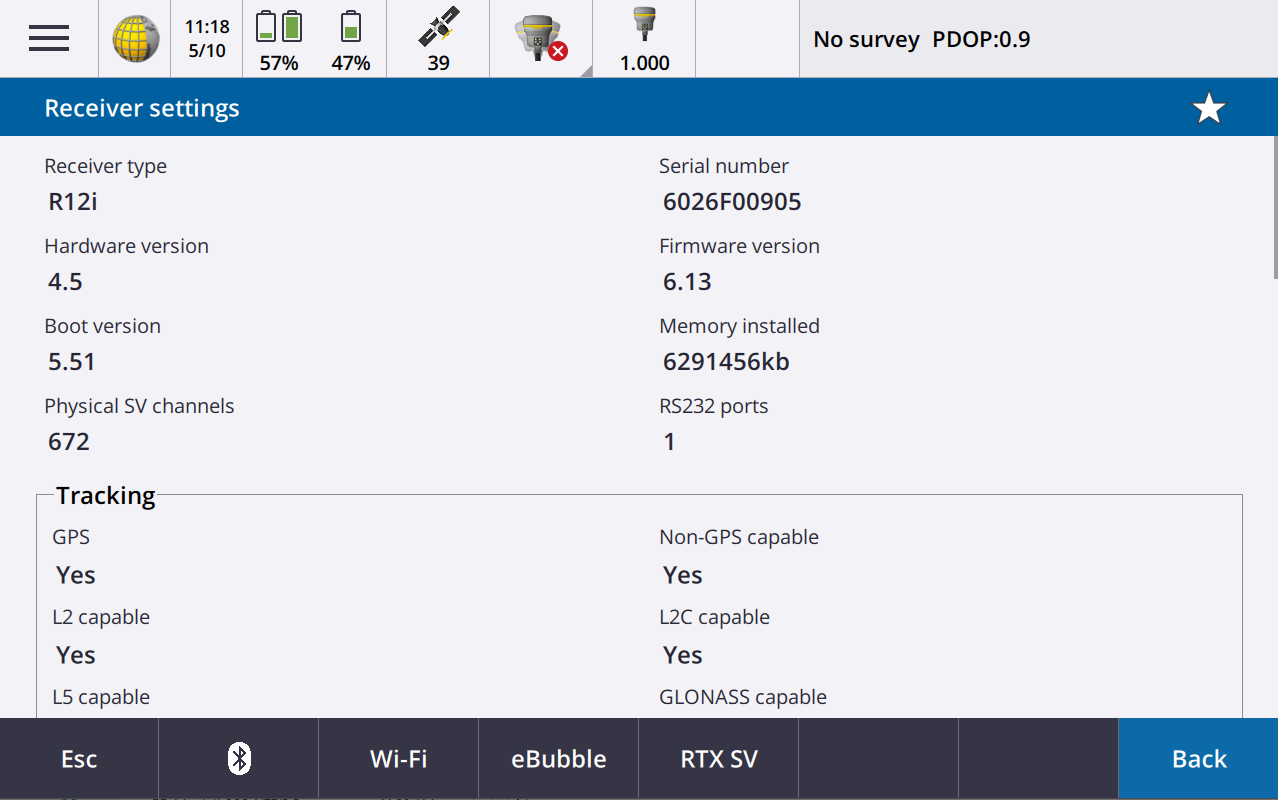 Select the bottom tab 'RTX SV'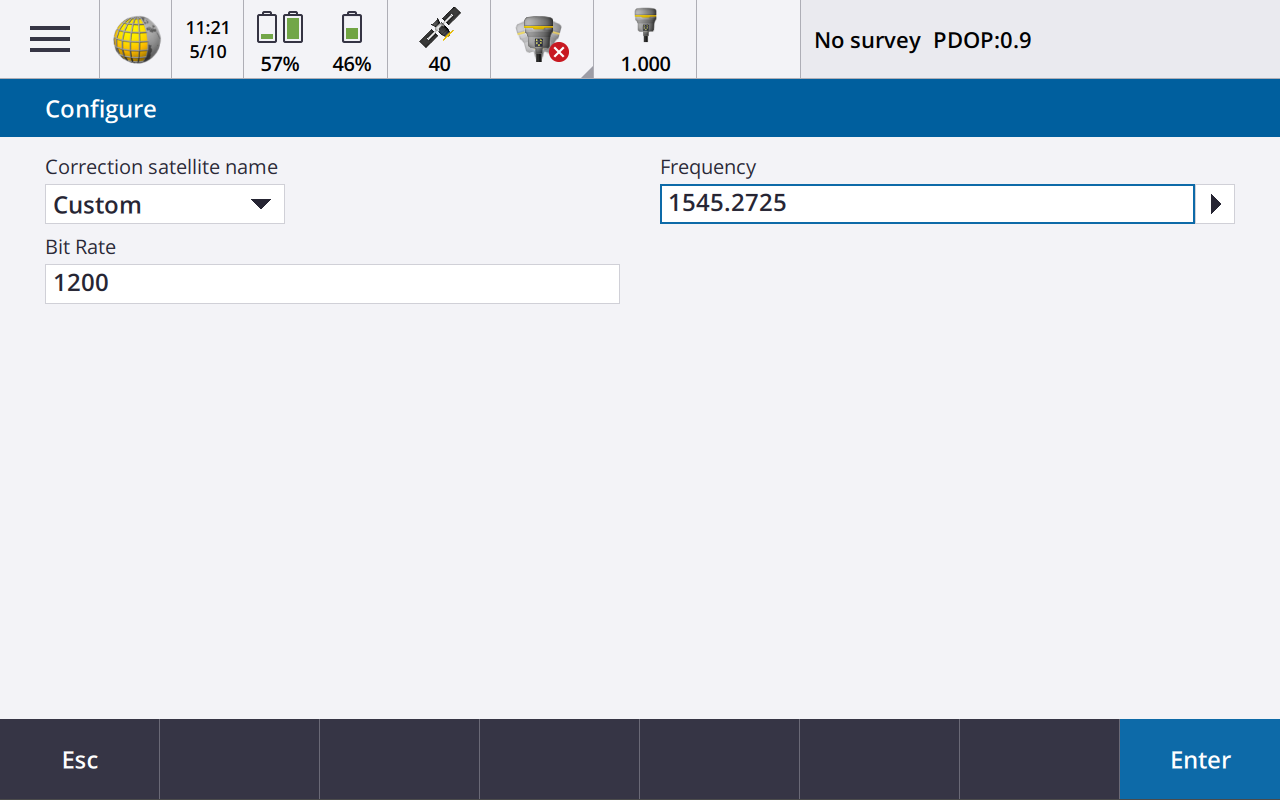 Select 'Custom' under drop down menu for Correction satellite name and Frequency set to '1545.2725' and Bit Rate '1200'
MORE INFORMATION
For additional information or assistance, contact 1800 800 874 or email support@upgsolutions.com