This guide outlines the steps required to update your version of Trimble Access and your Trimble Access warranty using Trimble Installation Manager (TIM).
1. Open Trimble Access and click the icon in the top left-hand corner of the screen.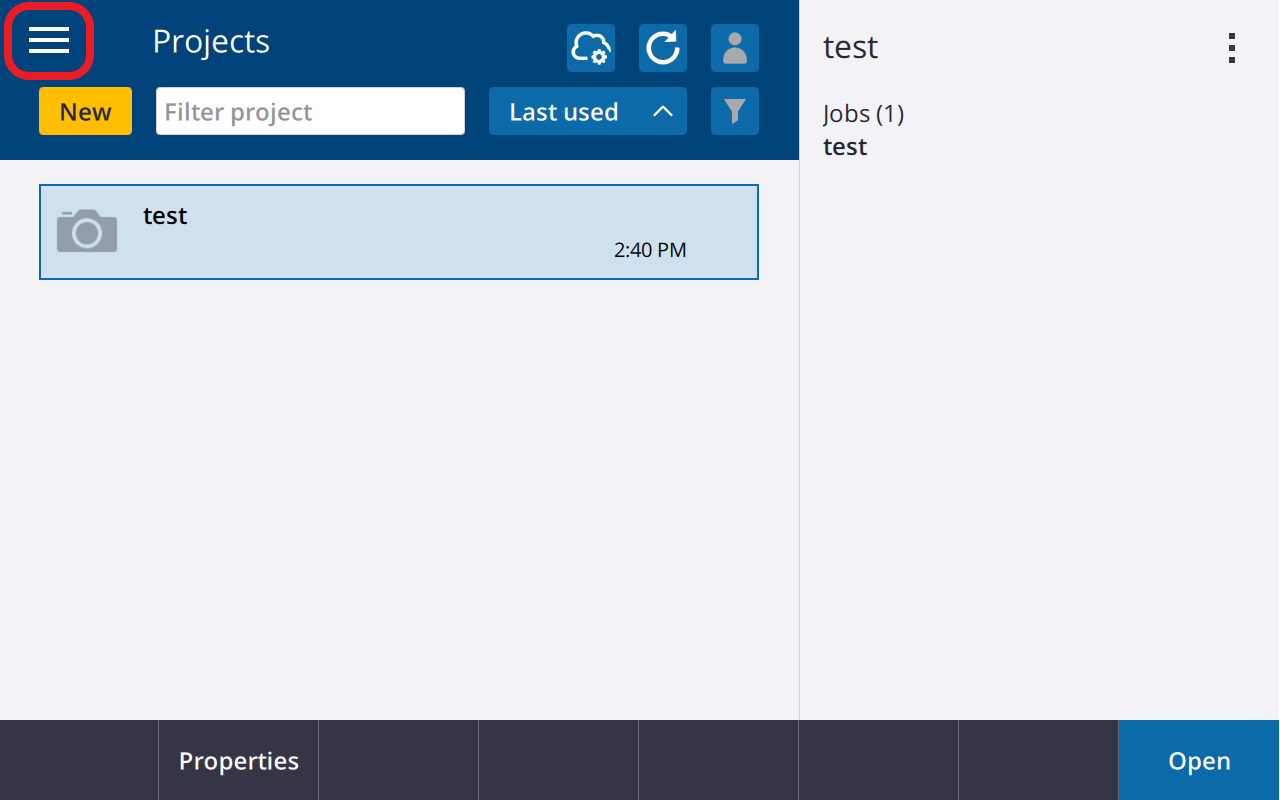 2. Select About.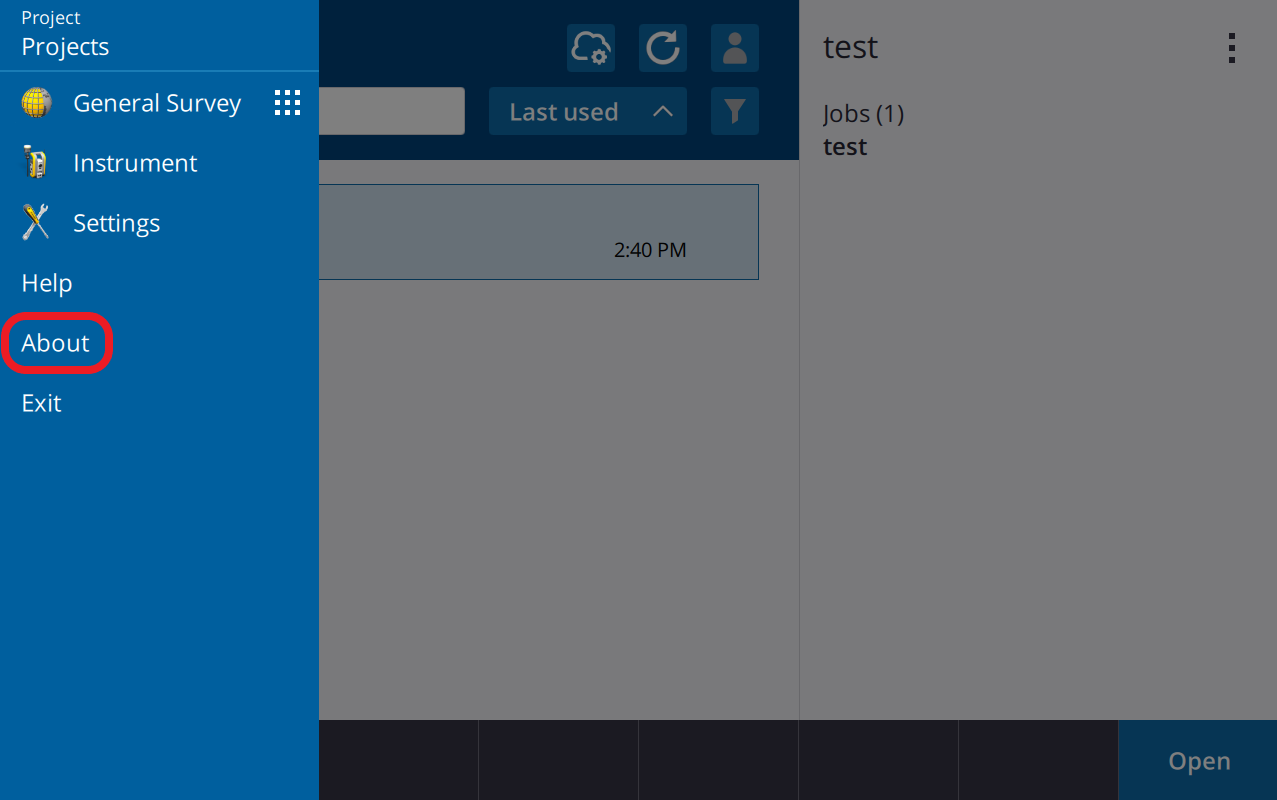 3. On this page you can check the Trimble Access version, Serial number, Software warranty expiry date and the version number of the Trimble Access modules (e.g. General Survey). The Trimble Access version is highlighted in red below.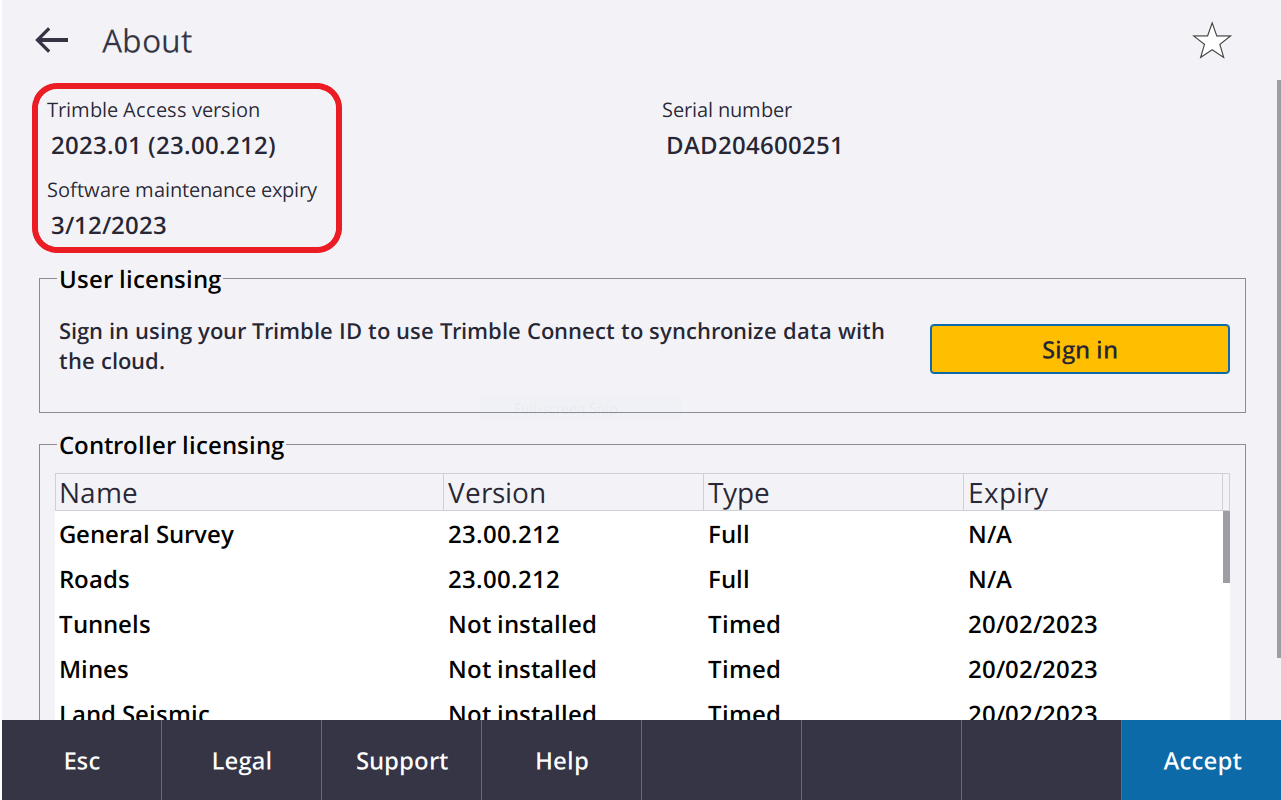 If a new warranty has been purchased for Trimble Access, then TIM will update the license first before any software upgrade options are presented.

Latest Trimble Access versions and Release Notes
4.. Next, open TIM from the desktop (it is available to download here if you do not have it installed).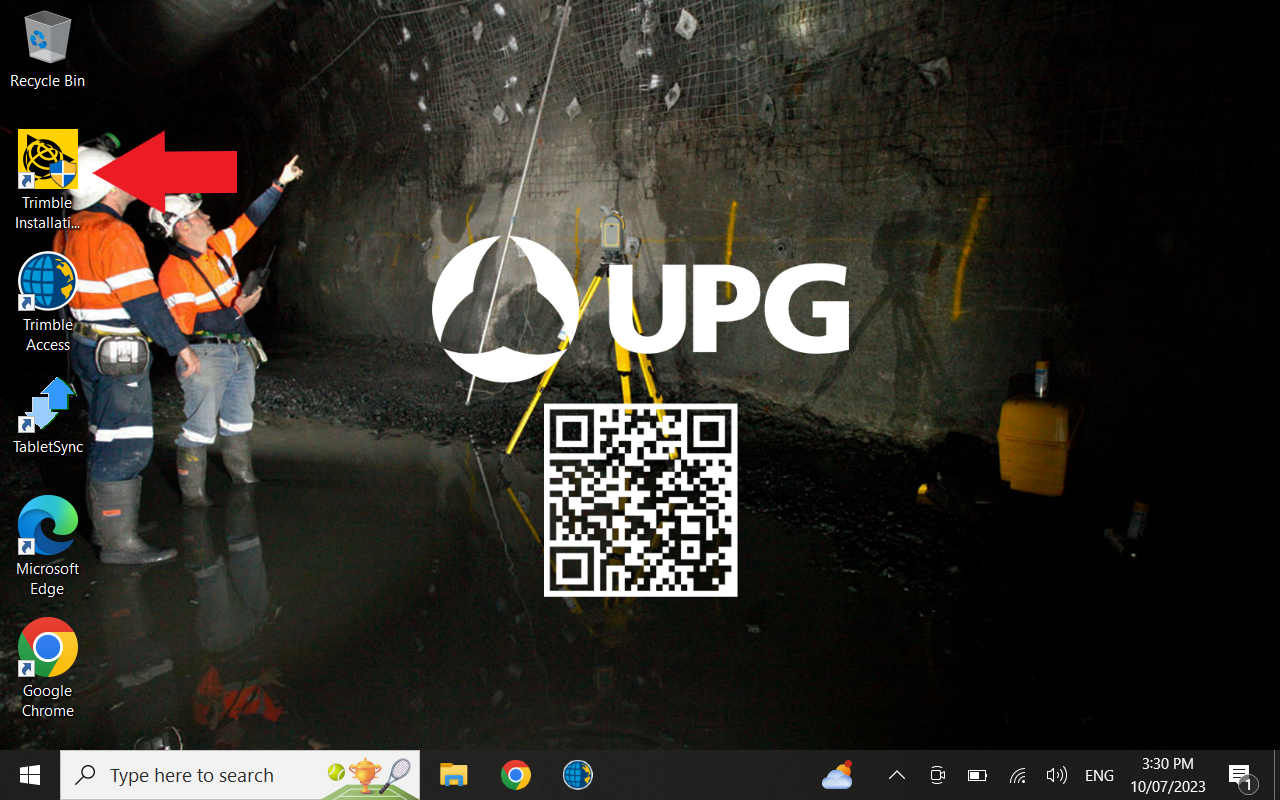 5. Ensure Controller is selected on the left-hand side. An internet connection is required for TIM to update both the warranty and the Trimble Access version.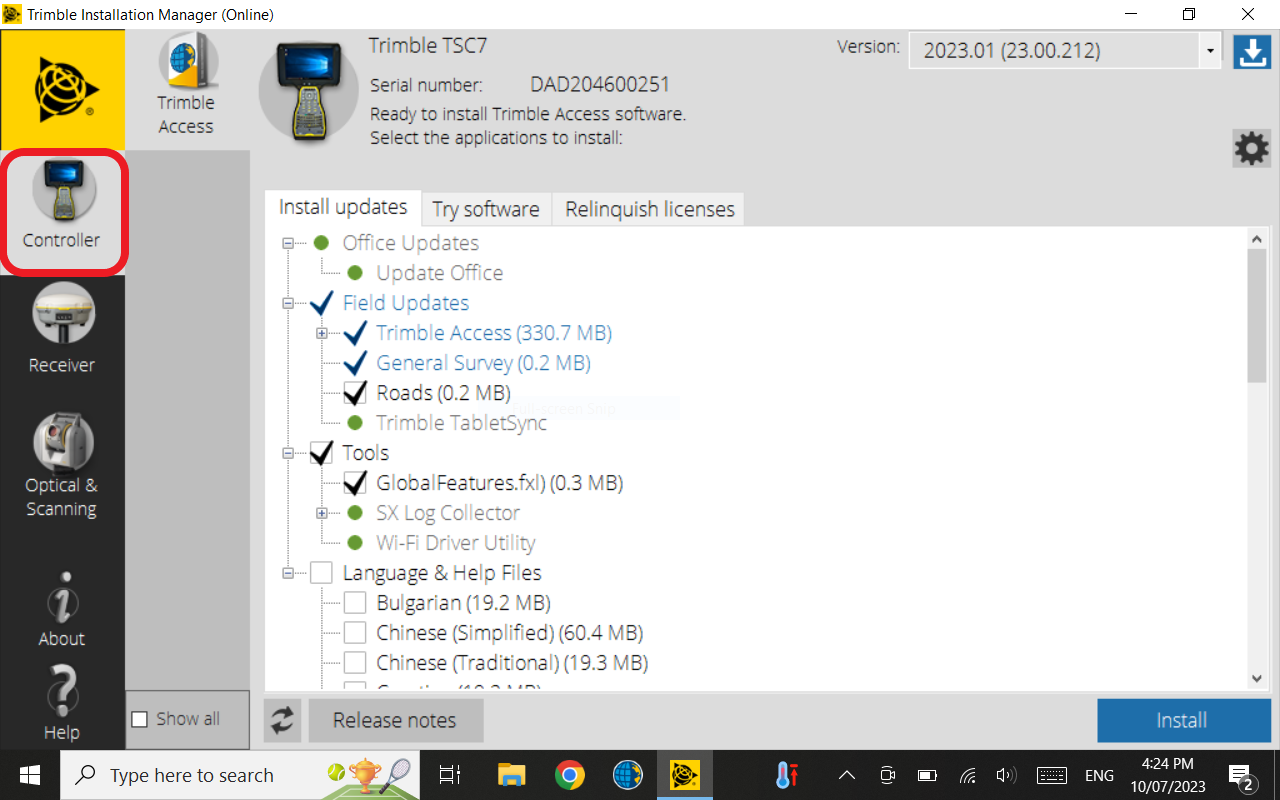 6. The latest version of Trimble Access available for the controller is shown in the top right-hand corner of TIM (2017.20). Ensure Trimble Access and General Survey have a tick next to them below Office and Field Updates.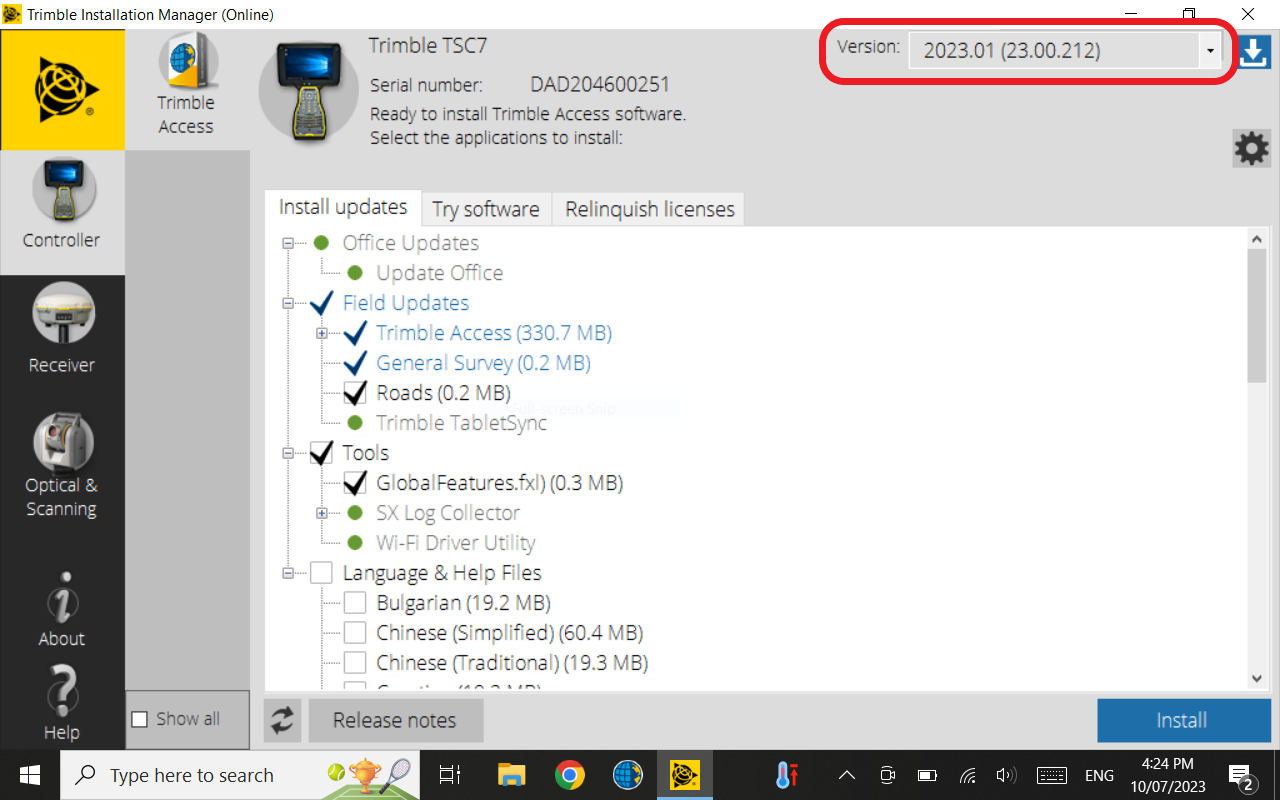 7. Expand Language & Help Files and ensure English is ticked.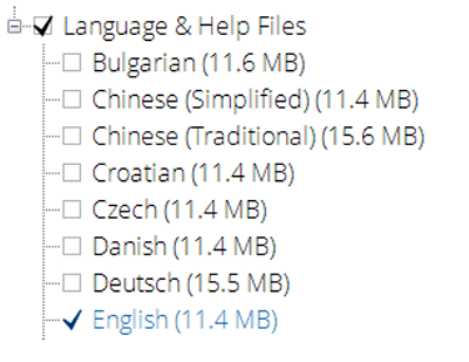 8. TIM will upgrade any jobs on the controller to the latest General Survey version, however it is a good idea to back up any critical data before the update.
9. Select Install in the bottom right-hand corner. Once updated, Trimble Installation Manager will state that the device is up to date and ready to use. Click Finish.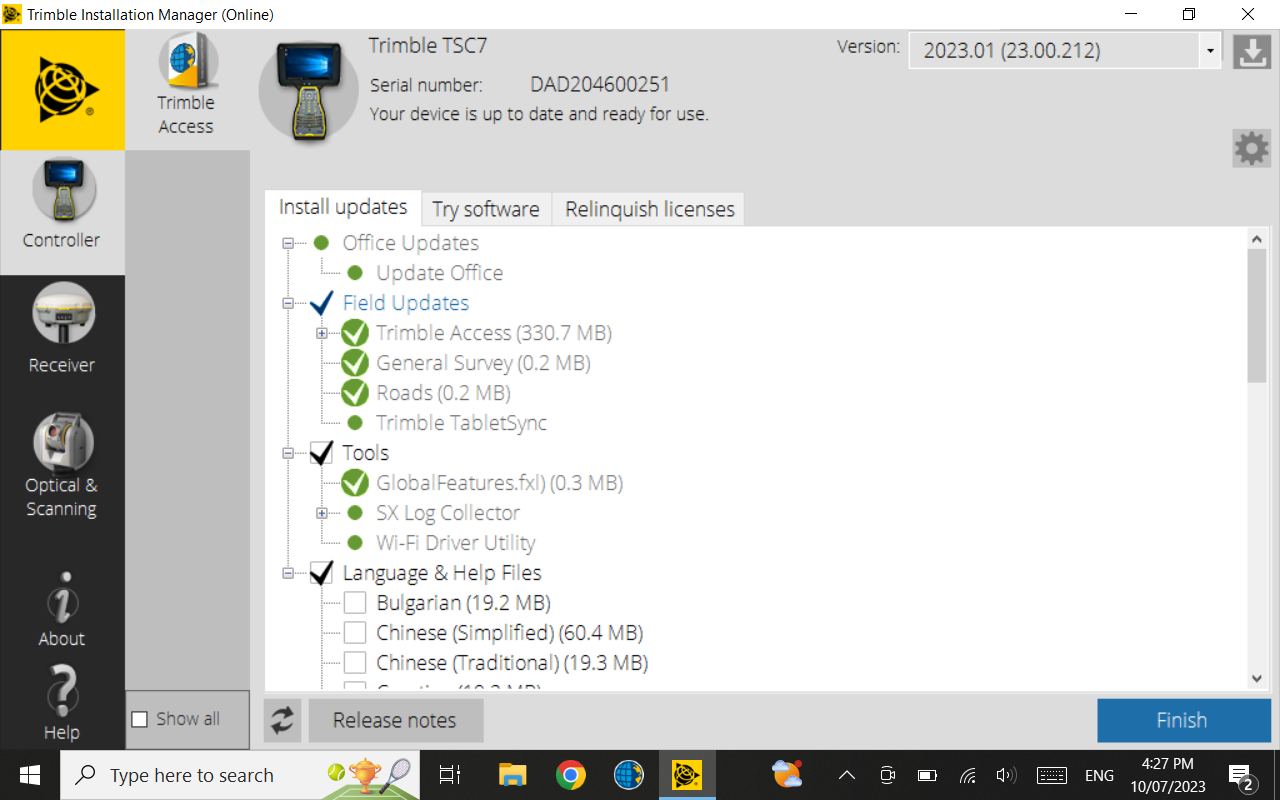 MORE INFORMATION
For additional information or assistance, contact 1800 800 874 or email support@upgsolutions.com